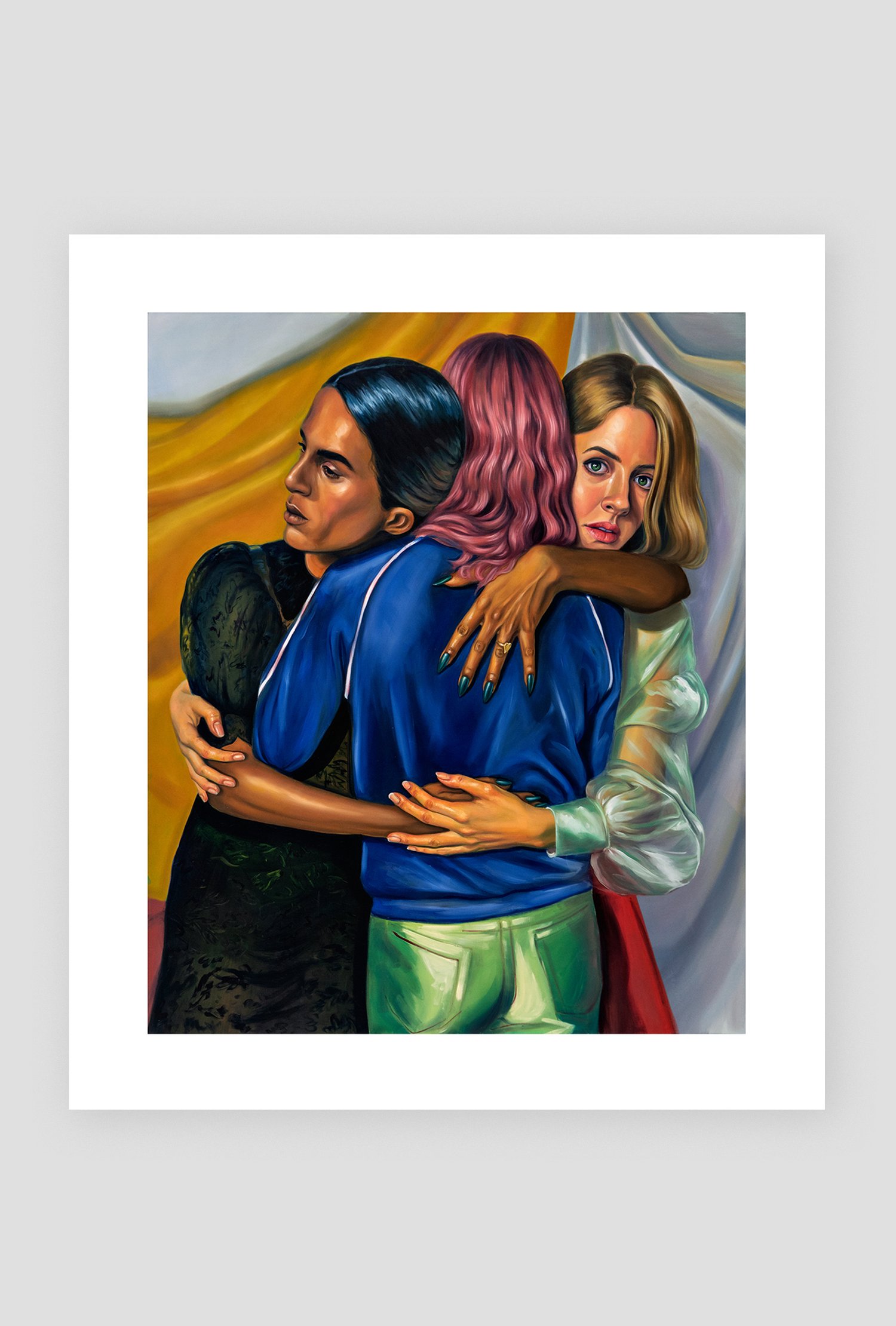 Chloe Wise - Polysemic Primavera
Chloe Wise
Polysemic Primavera
2020
Almine Rech Editions is pleased to present the print 'Polysemic Primavera' by Chloe Wise, our second limited edition collaboration with the artist.
Archival pigment print on cotton paper
60 x 51 cm
23 5/8 x 20 1/8 inches
Edition of 75 + 20 AP
Signed and numbered on the front
In support of Black Lives Matter, 100% of the profit of the first 10 prints sold will be donated to the Black Lives Matter Global Network.
____
MAXIMUM 1 PRINT PER ORDER
Print may vary slightly from image.
Select applicable taxes option | shipping costs calculated at checkout.
*Taxes - European Union & UK
Price including VAT - EU & UK customers are subject to Belgian VAT.
*Non European Union
For customers outside the EU, local taxes and duty fees may apply and are at your expense. Please get in touch with your local customs office for more information.
Shipping, customs duties and taxes are at the buyer's expense. From the time the artwork leaves the premises of the gallery, the buyer is liable for insurance of the work and third-party individuals. Shipping flat, including cardboard portfolio.
Contact theshop@alminerech.com or check our T&C for additional information.