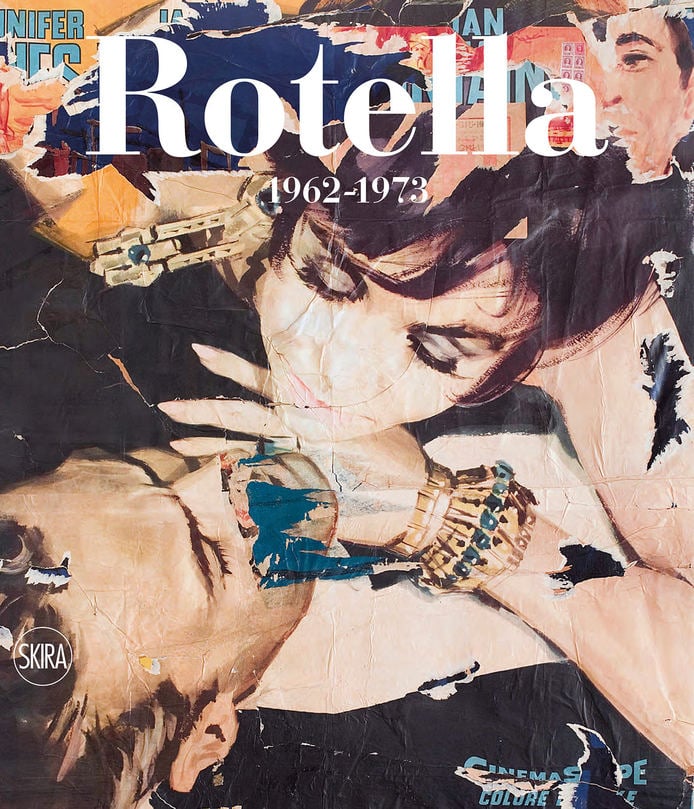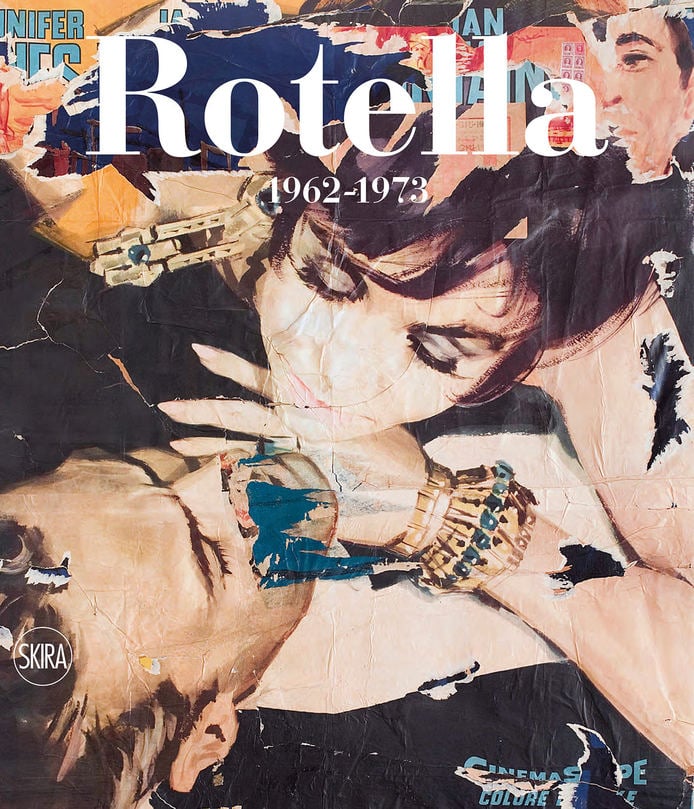 Mimmo Rotella - Rotella 1962 - 1973
by Mimmo Rotella
€320.00
Mimmo Rotella
Rotella 1962 - 1973
2020
Catalogue Raisonné
24 x 28 cm
9 1/2 x 11 in
720 pages
Hardcover in box
2050 coloured illustrations
Italian / English
Edited by Germano Celant
Published by Skira
ISBN: 885724270
The second volume of the catalogue raissoné on the works of Mimmo Rotella (Catanzaro, 1918 - Milan, 2006), edited by Germano Celant, is in part the most extensive systematic cataloguing project of his entire oeuvre. The publication is made possible by a collaboration with the Mimmo Rotella Institute, founded in 2012 by Inna and Aghnessa Rotella and directed by Antonella Soldaini, and with the Fondazione Mimmo Rotella, directed by Aghnessa Rotella.
In this volume, the scientific analysis and verification are carried out on the works made between 1962 and 1973, when the artist consolidated his décollage practice in its most graphic and pop aspects and began exploring photomechanical image reproduction techniques. He used photography and the artypo, up to defining a more automatic and immediate process in his effaçages and frottages. Across a timeline, the catalogue highlights the various stages that have distinguished his practice, thus allowing an inclusive and documented reading of this period. Starting from advertising images, both regarding cinema or products of mass consumption, Rotella continued with his experiments on décollages, now no longer informal but rather informed by new icons of mass society. The works made in the early 1960s were shown at important international events attentive to the most innovative contemporary trends, including "New Realists" (New York, Sidney Janis Gallery, 1962) and the XXXII Venice Biennale in 1964. At both, Rotella's works were compared to Pop Art, especially from the US, which draws upon an imagery more akin to the Italian artist's.
Shipping, customs duties and taxes are at the buyer's expense.