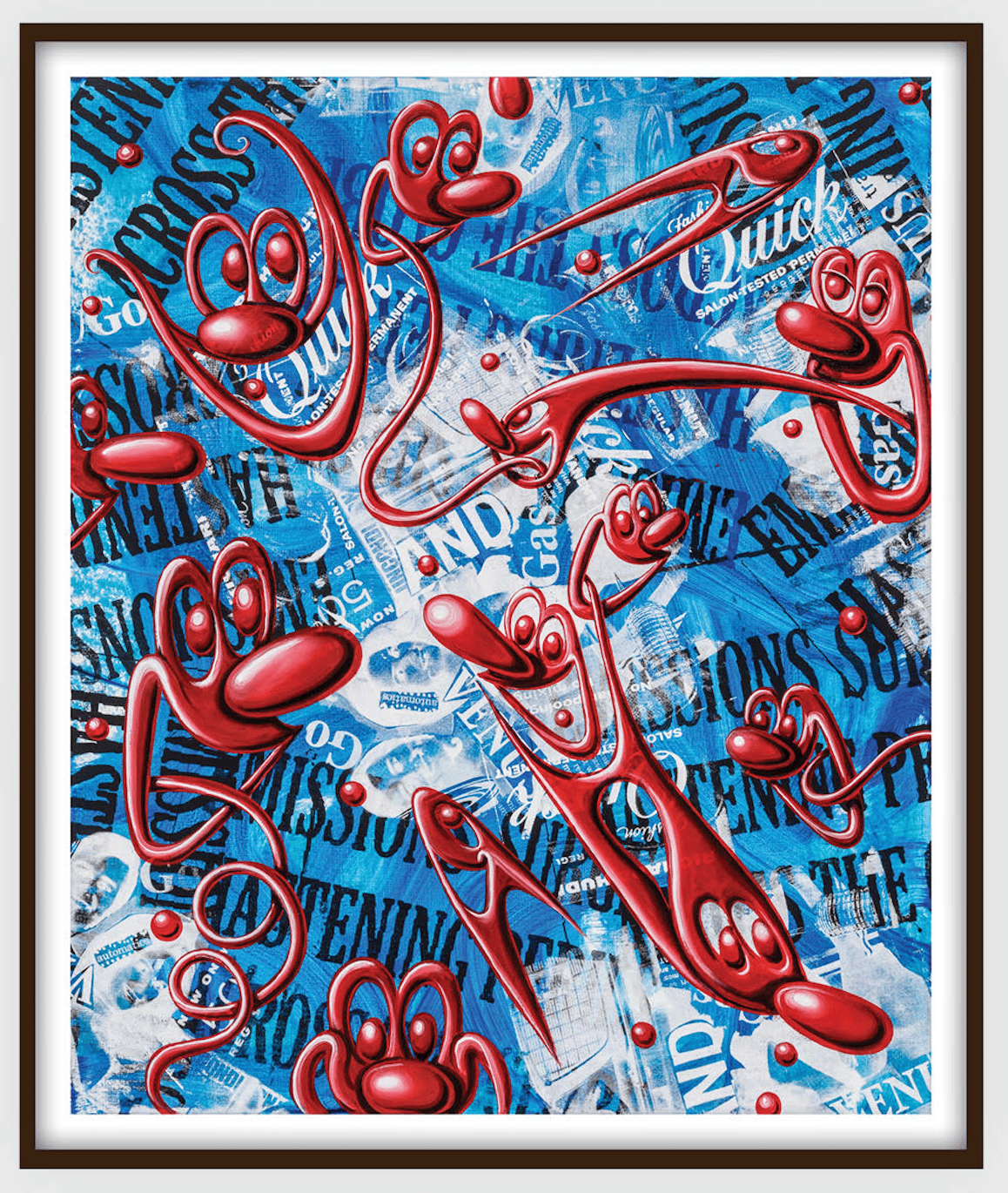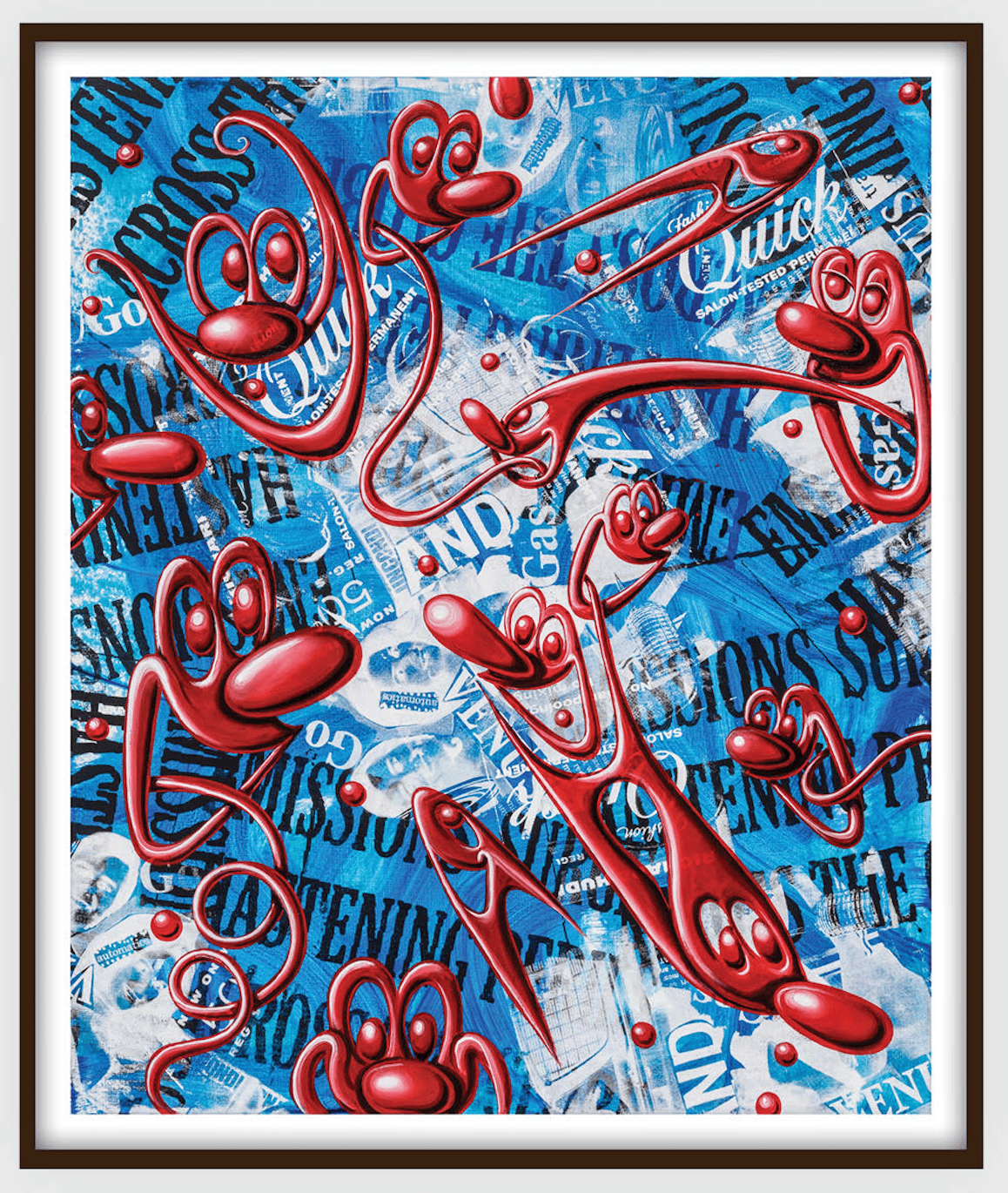 Kenny Scharf - QUAZ
by Kenny Scharf
€1,700.00 - €2,050.00
Kenny Scharf
QUAZ
2023
Archival print with varnish on red details
74.9 x 62.2 cm
29 1/2 x 24 1/2 in
Edition 75 + 10 APs Signed and numbered on the front
Kenny Scharf is enjoying life as best he can. He's keenly aware of the charmed perch on which he is situated—professionally, as a pioneering artist that's been celebrated for four decades, and personally, as a family-oriented patriarch, an off-kilter personality, and one of the few still standing from his moment of comeuppance in 1980s downtown New York.
Concurrently, and unlike so many of us living today who as a means of survival block out our planet's abundance of ongoing macro-level destructions, Scharf ponders daily the unfortunate state of the world and its likelihood of getting much worse rather than better.
– Maria Vogel
______________________
Maximum one print per order.
Delivery: November 2023.
Sold unframed.
Select applicable taxes option | shipping costs calculated at checkout.
*Taxes - European Union
Price including VAT - EU customers are subject to Belgian VAT.
*Non European Union
For customers outside the EU, local taxes and duty fees may apply and are at your expense. Please get in touch with your local customs office for more information.
Shipping, customs duties and taxes are at the buyer's expense. Shipping flat, including cardboard portfolio.
For additional information please get in touch via e-mail to [email protected]