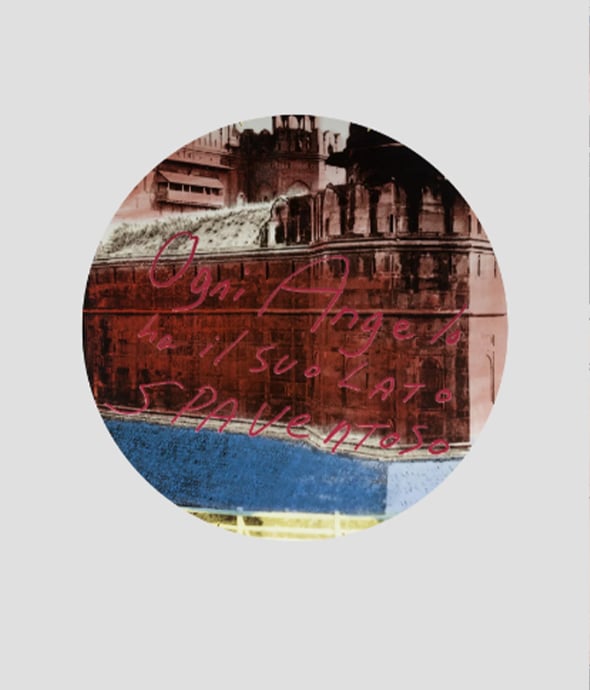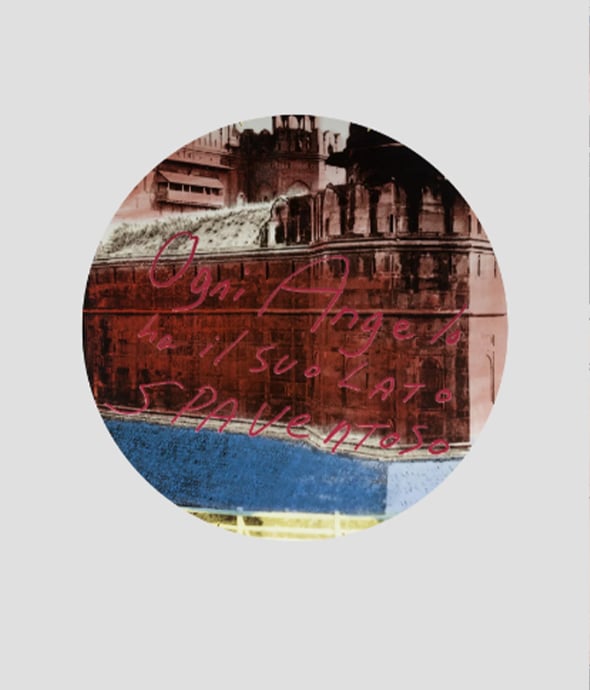 Julian Schnabel - Ogni Angelo Ha Il Suo Lato Spaventoso
by Julian Schnabel
€300.00 - €360.00
Julian Schnabel
Ogni Angelo Ha Il Suo Lato Spaventoso, 2015
Porcelain
31,4 x 31,4 cm
12 3/8 x 12 3/8 inches
Edition of 2500
_____
World traveler and multi-disciplinary artist, Julian Schnabel invites us to travel with this romantic plate series designed as part of the Bernardaud Artists Collections.
"Some people can look down at this plate and a voyage can occur. You can travel to a far away place, you can dream, and it could also make your food look better and even taste better." Julian Schnabel
____
Select applicable taxes option | shipping costs calculated at checkout.
Taxes - European Union & UK
Price including Belgian VAT - EU customers are subject to Belgian VAT.
Non European Union
For customers outside the EU, local taxes and duty fees may apply and are at your expense. Please get in touch with your local customs office for more information.
Shipping, customs duties, taxes and insurance costs are at the buyer's expense. From the time the artwork leaves the premises of the gallery, the buyer is liable for insurance of the work and third-party individuals.
Contact the[email protected] or check our T&C for additional information.