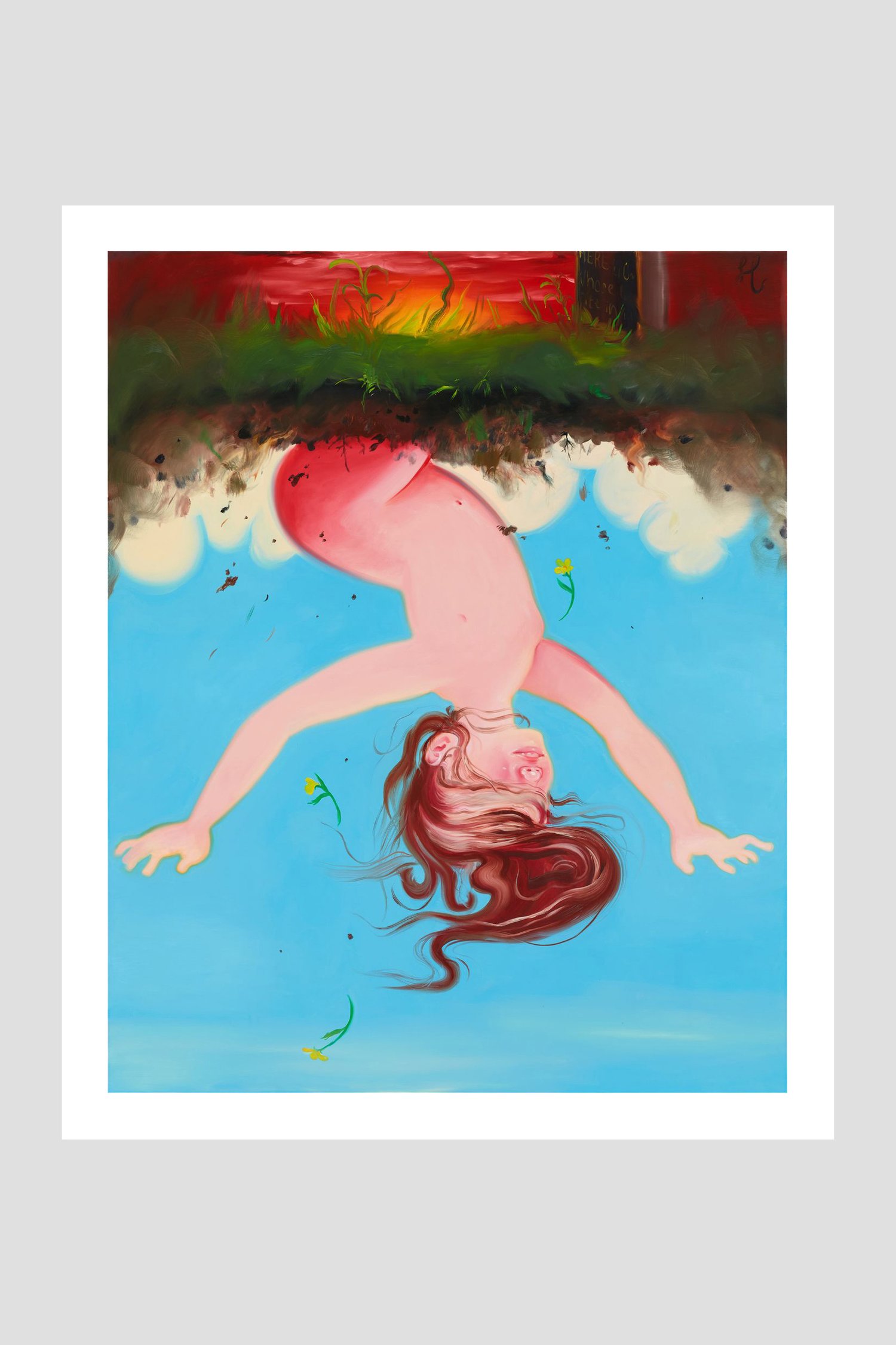 Haley Josephs - Rise
Haley Josephs
Rise
2021
Archival pigment print on cotton paper
90 x 74 cm - 35 3/8 x 29 1/8 inches
Edition of 75 + 20 APs
Signed and numbered on the front
Almine Rech Editions is pleased to present the first limited edition collaboration with artist Haley Josephs, titled 'Rise'.
"I think it's important that the colors and emotional tone of the painting invite the viewer in, uplifting them sensorially. For me painting is a way to encourage my inner child to feel hope. Some of the subject matter can be hard for me to approach, and I tackle this by trying to uplift the characters, to set them free from the inward ties that bind them."
- Haley Josephs
____
Shipping end of September 2021
FREE SHIPPING : When purchasing 'Rise' by Haley Josephs + any other item from the Shop - use code 'HALEYJOSEPHS' at checkout!
Print may vary slightly from image.
Select applicable taxes option | shipping costs calculated at checkout.
*Taxes - European Union
Price including VAT - EU customers are subject to Belgian VAT.
*Non European Union
For customers outside the EU, local taxes and duty fees may apply and are at your expense. Please get in touch with your local customs office for more information.