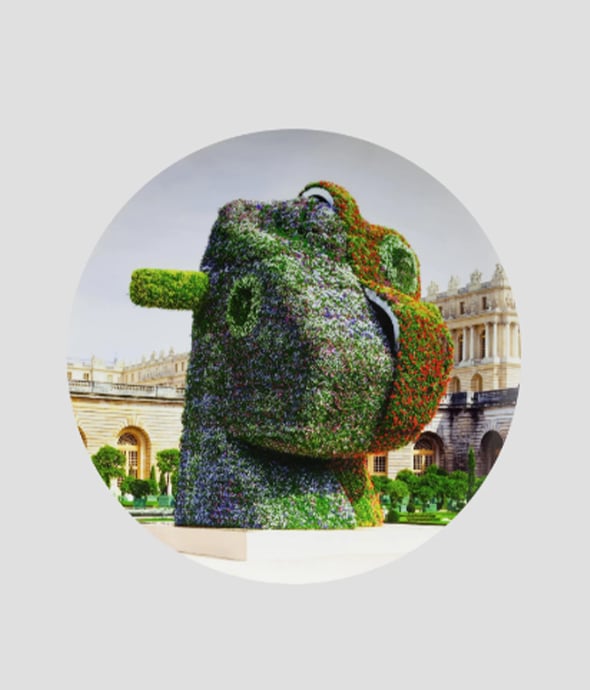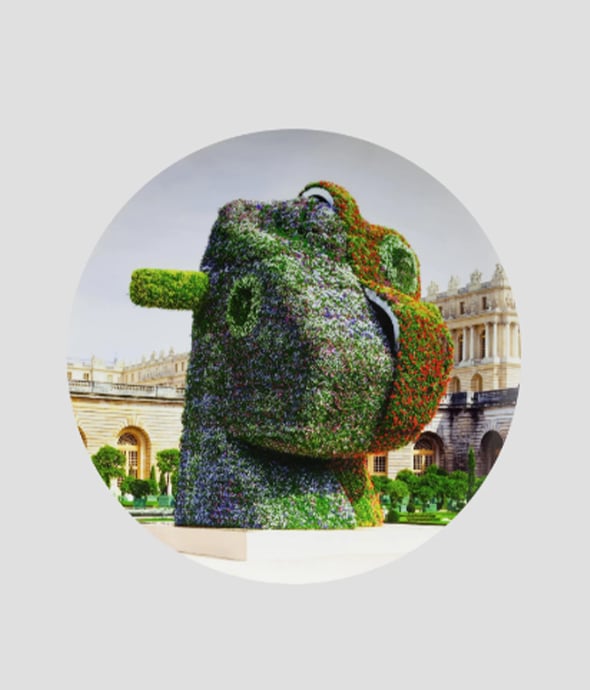 Jeff Koons - Split Rocker
by Jeff Koons
€1,023.00
Jeff Koons
Split Rocker, 2012
Porcelain, white, screenprint
Ø 31 cm, 12,2 Inches
Edition of 2500
Signed in the print and numbered in the porcelain on the back, with a certificate from the Bernardaud factory.
Manufactured by Bernardaud, Limoges, France
____
Shipping costs will be at your charge.
Crating, transportation, customs duties, taxes and insurance costs are at the buyer's expense. From the time the artwork leaves the premises of the gallery, the buyer is liable for insurance of the work and third-party individuals.
Contact [email protected] for further information.
____
American artist Jeff Koons paired with Bernardaud to translate his iconic floral sculpture, Split-Rocker, into porcelain limited editions. Jeff Koons and Bernardaud both share a history of creating porcelain objects with exquisite surface detail using traditional skills and techniques in the fabrication of porcelain.
This close collaboration has led to the creation of a work by Jeff Koons: a coupe porcelain plate titled Split-Rocker in a limited edition of 2,500 copies.
Created in 2000, the floral sculpture Split-Rocker is a highly complex architectural structure covered with a million brightly colored flowers. The bicephalous piece, inspired by a rocking toy for children is divided in two parts: the 'Dino' section (the head of the dinosaur) and the rocking horse section (the head of a pony).