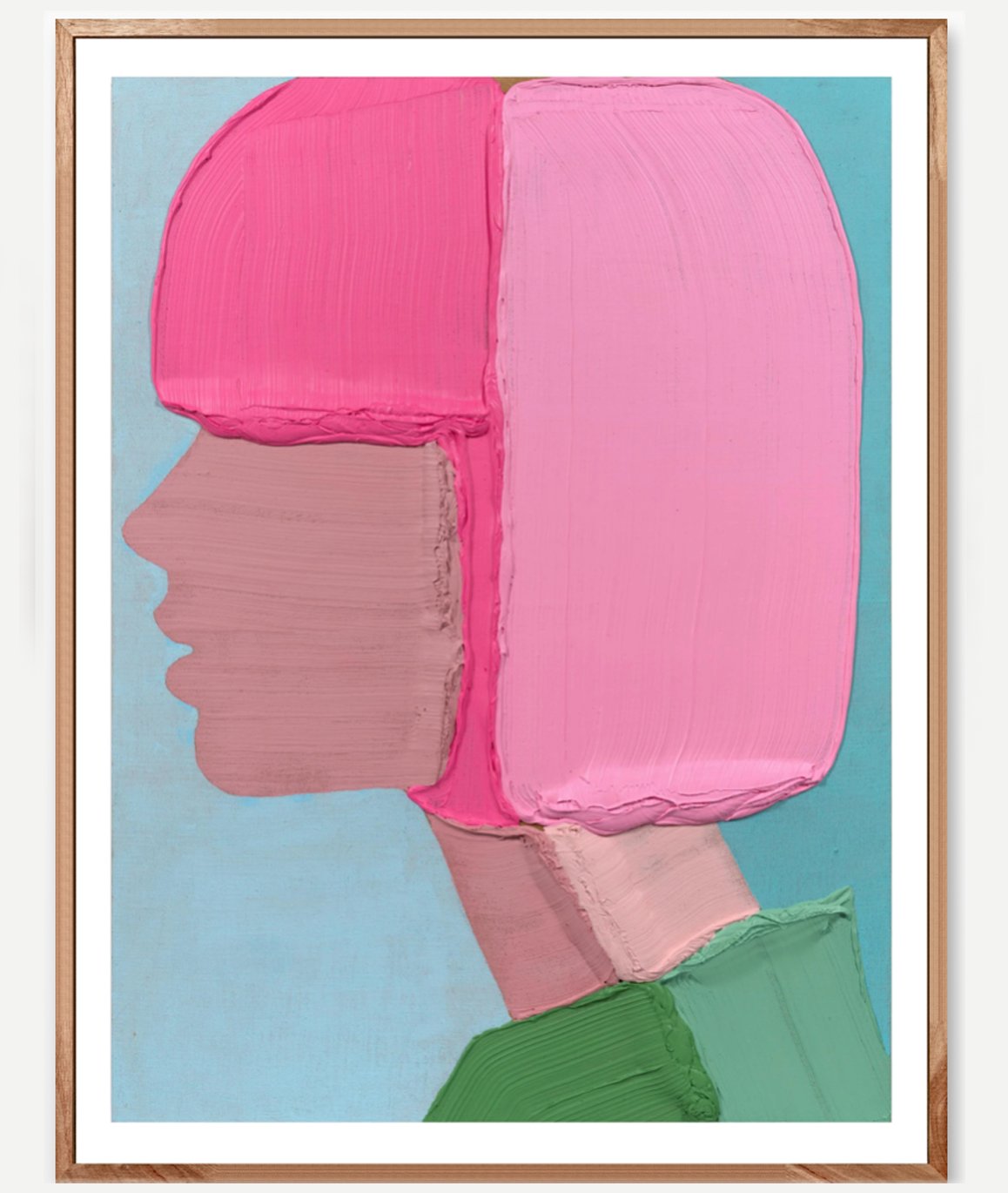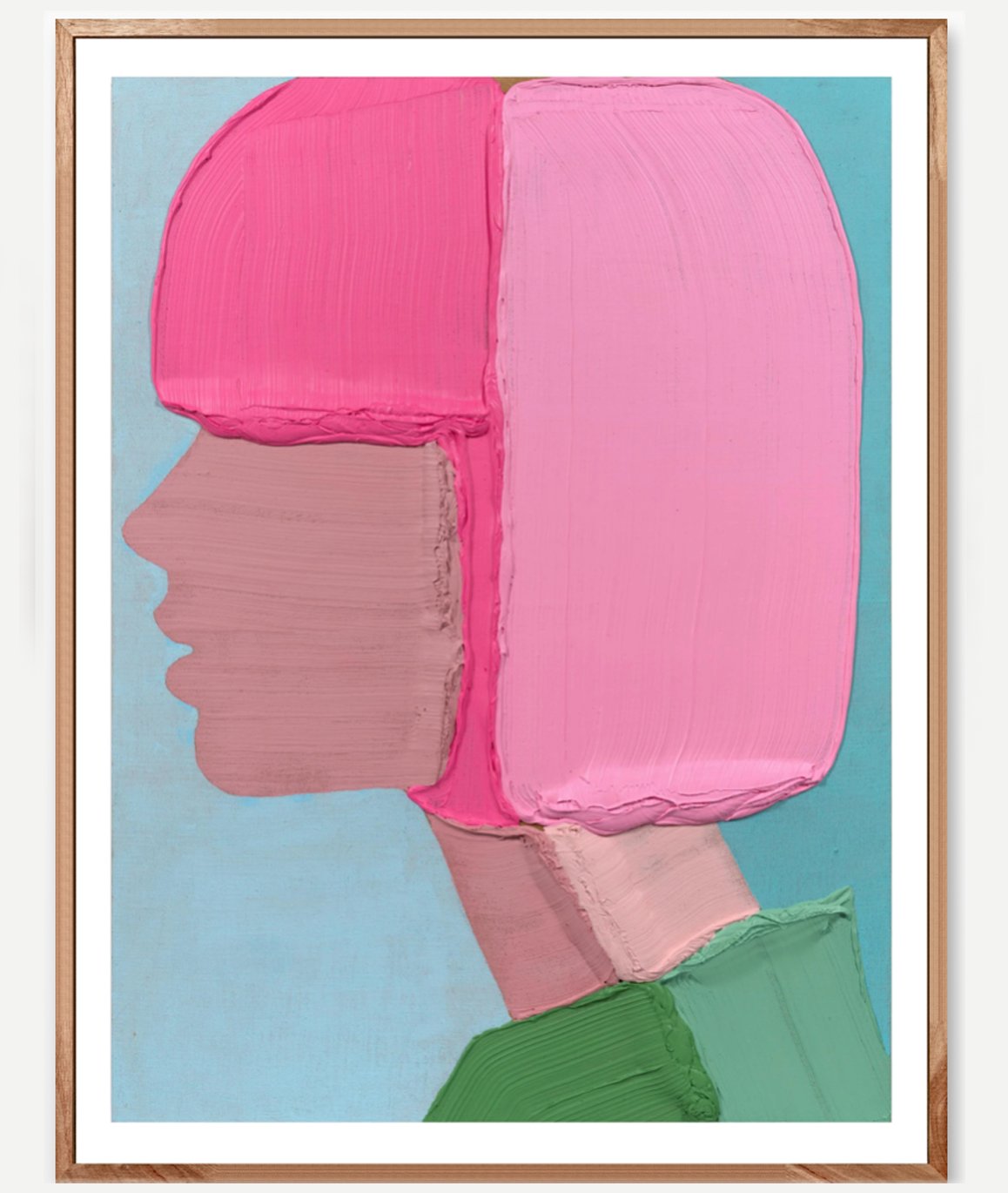 José Lerma - Paola
by José Lerma
€1,700.00 - €2,060.00
José Lerma
Paola
2023
Archival pigment print on cotton paper
90 x 70 cm
35 x 27,5 in
Edition of 40 plus 10 APs
Signed and numbered on the front
1700 € - Excluding Taxes
2.060 € - Including Taxes
Lerma is a multimedia artist who works primarily in portraiture. Lerma's practice is most responsive to not only the social and material con-ditions of the cities he inhabits, but also to the works of art put on display by their institutions. He has described his practice as akin to that of a landscape painter, turning his eye into a sieve able to distill and record telling details about worlds physically proximate to him. Of particular interest to Lerma is art history, and how artistic representation produces social and political power. His recent suite of portraits is known for its rejection of character psychology and its distinctively haptic materiality, produced with a custom-mixed acrylic paint that allows for a signature impasto.
______________________
Maximum one print per order.
Sold unframed.
Select applicable taxes option | shipping costs calculated at checkout.
*Taxes - European Union
Price including VAT - EU customers are subject to Belgian VAT.
*Non European Union
For customers outside the EU, local taxes and duty fees may apply and are at your expense. Please get in touch with your local customs office for more information.
Shipping, customs duties and taxes are at the buyer's expense. Shipping flat, including cardboard portfolio.
For additional information please get in touch via e-mail to [email protected]