next
prev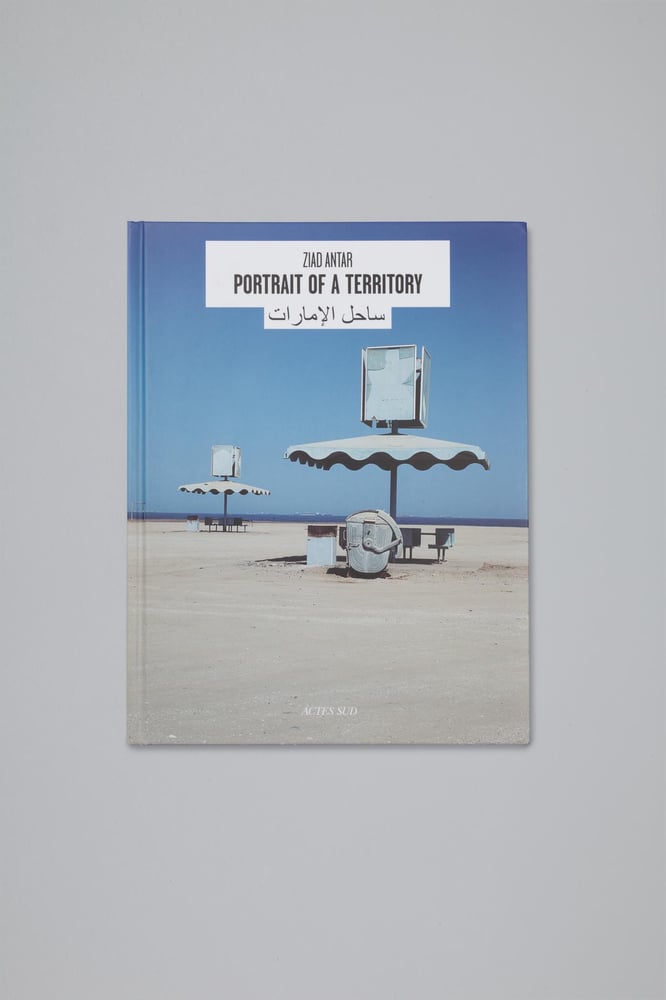 Ziad Antar - Portrait of a territory
€

35.00

Ziad Antar
Portrait of a Territory
2012

Texts by Christine Macel

20,30 x 26,5 cm, 8 x 10 3/8 inches
303 pages
Hardcover
English / French / Arabic
Actes Sud

ISBN: 978-2-330-00527-6

Ziad Antar is a Lebanese video artist and photographer. Antar works with different photographic material - such as expired negatives defying the technological advances of digital photography - and collections of archival images. Focusing on the praxis behind the production and the visual quality of an image, his approach revolves around questioning the nature of the photographic medium, its constraints and limitations. In the face of the porosity of artistic and geographic boundaries, Antar's explorations aim to inscribe themselves within a dynamic interaction of places, cultures, memories and disciplines.