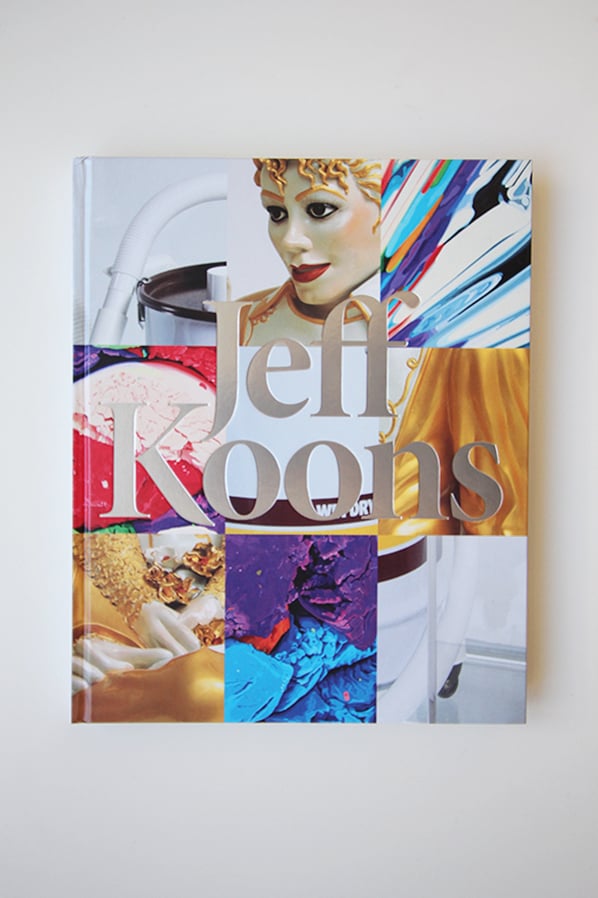 Jeff Koons - Keff Koons (Fondation Beyeler)
€

57.00

Jeff Koons
Jeff Koons (Fondation Beyeler)
2012

31 x 25 x 2,2 cm - 12 1/4 x 9 7/8 x 0 7/8 inches
221 pages
Lenticular hardcover
English
Edited by Fondation Beyeler

The inimitable works of art by Jeff Koons (*1955 in York, Pennsylvania), one of the most famous artists in the world today, have been causing uproars since the eighties. This publication is an in-depth examination of three major groups of works: The New (1980 87), Banality (1988), and Celebration (ongoing since 1994), each one of which represents a spectacular and consequential phase in Koons s oeuvre. Ready-made objects from The New are transformed in Banality into wondrous, provocative sculptures created with traditional craftsmanship. A few years later, painting and sculpture appeared on an even par in Celebration. Hence, these three influential, manifesto-like stages are capable of providing insight into the work and ideas of Jeff Koons.