next
prev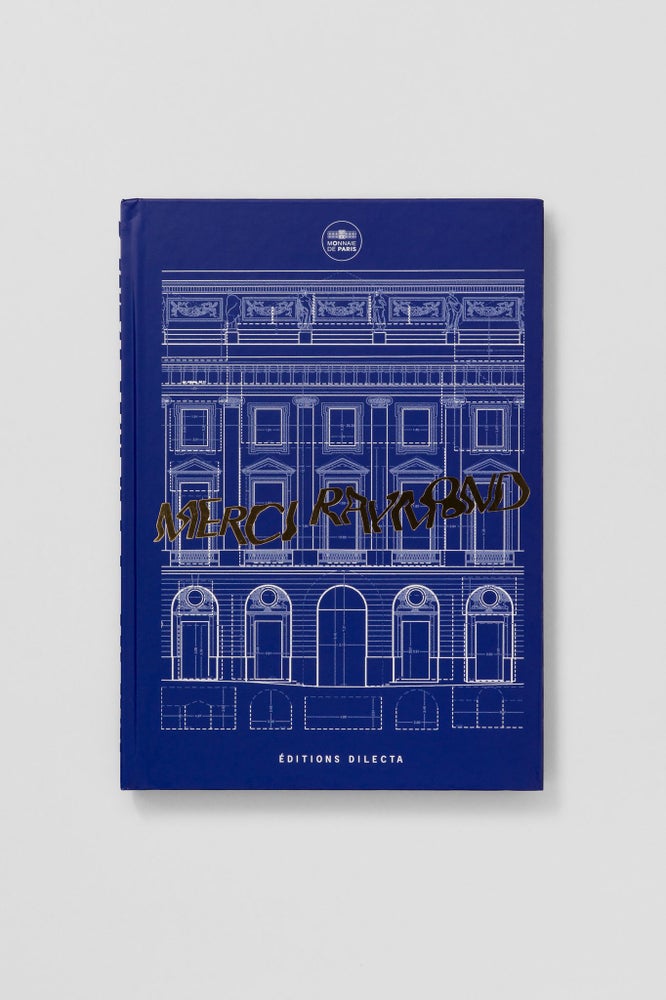 Bertrand Lavier - Merci Raymond
€

35.50

Bertrand Lavier
Merci Raymond
2016

Interview between Bertrand Lavier and Bernard Macadé, Bertrand Lavier and Raymond Hains, Chiara Parisi and Thomas Hains

17 x 24 cm
88 pages
Hardcover
French
Published by Dilecta

ISBN: 978-2-37372-017-4

Après avoir exposé et produit les artistes ou les projets artistiques les plus fous, la Monnaie de Paris, fidèle à son ADN de faiseuse d'expositions précieuses, réunit deux grandes figures de l'art contemporain et donne carte blanche à Bertrand Lavier pour un hommage à Raymond Hains.

Raymond Hains (1926-2005), esprit génial, libre et facétieux qui déclarait être « le ministre de sa propre culture » sera ici célébré et chahuté par Bertrand Lavier qui proposera, dans chacune des douze salles de l'exposition, d'en revisiter les chefs d'oeuvre. Douze clins d'oeil où Bertrand Lavier confronte, provoque et joue avec les oeuvres de Raymond Hains mais également les siennes. Dans cette exposition où la poésie le dispute à l'absurde, on vous parlera notamment de bière, de ski, de Matisse et de Picasso.